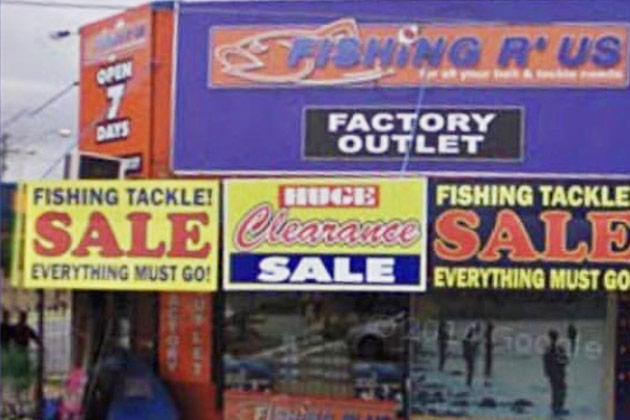 Now to know the full story you need to go back… way back … to 1995 when a young Yahya started his humble fishing tackle stand at Flemmington Markets. The next 23years has been nothing short of a rag to #SICCUNT story.
Through hard word , dedication , a GREAT team and little parting .. actually a lot… Yahya has grown the FISHING R US brand to one of the leading Fishing tackle stores in Australia.
In 2015 over a crazy night out Yahya thought would anyone like to know more about me , my passion for fishing and affordable weekly sales????
With one video & upload the beginning of his Facebook adventure started… before long Yahya's followers grew and so did his personality!!!!
Years later fans now flock the site to see what this mad #SICCUNT is up to and the latest amazing deals he has to offer.
With 6 kids…(that he knows of…) Yahya really is about family and loves nothing better than spending time on the boat with his wife Daniela, his babies, fishing and having a big lebo BBQ!
So when you're in the area next pop in and have a look… come say hi… our customers are our family!
WE MAKE FISHING AFFORDABLE… #YASICCUNTS
Yahya
Owner of Fishing R Us